Your contact partner for projects in the steel, stainless-steel and metal industry.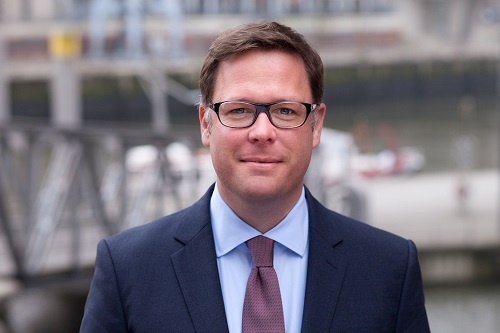 I was formed by the industry: thanks to more than 15 years of experience in various companies and different positions in the steel, stainless-steel and metal industry, I feel at home with these materials. After many years as a manager in the industry, I was once again drawn to consulting. Our customers benefit from our industry expertise, our sense of what is doable, and our comprehensive understanding of various sectors.
Many years of management & leadership experience in the industry

An integrated understanding of the business

Many years of experience in strategic consulting

An in-depth understanding of the distribution & supply chain (production, logistics, purchasing)
Consulting specializations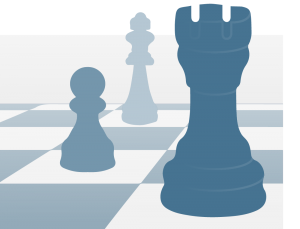 Strategic development and implementation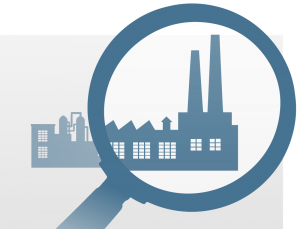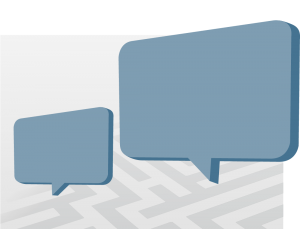 Organization (HR & processes)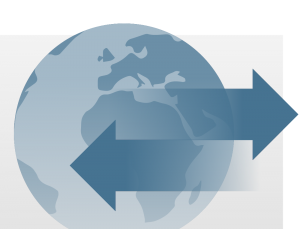 Trade protection instruments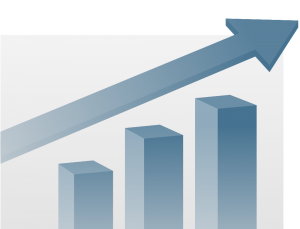 Cost reduction and efficiency improvement programs
Reorganizing central purchasing for a leading steel and metal supplier:
After the internal restructuring of a listed steel and metal supplier in the sales region of Europe, the company was not seeing the purchasing synergy effects it had hoped for. Forell & Tebroke began by carrying out an extensive analysis of its current processes and the organizational structure. The next step was to develop a new organizational matrix and a standard process. The responsibilities within the matrix were defined and successfully implemented using the RACI schema.
Potential annual savings: about 5 million euros
Strategic development: a comprehensive market analysis in the stainless-steel industry
For a customer in the stainless-steel industry, Forell & Tebroke analyzed two specific stainless-steel markets. Using their specialized expertise, we were able to identify all of the relevant competitors, and created detailed profiles of the 55 most important ones. In addition to the traditional facts & figures, the team also performed a SWOT analysis for each profile.
Based on this information, the customer – a leading manufacturer of rustproof flat and long products – was able to reorient its strategy.
Carve-out of three business units into independent subsidiaries
Christian Tebroke handled project management for the carve-out of three existing business units into new, independent subsidiaries of a leading powder metallurgy manufacturer. Thanks to the initial analysis of processes, products, and existing organizational interdependencies, these aspects were separated out and transferred in a logical way. Within a few months, three new companies were created.
Savings: in the double-digit millions of euros

Image rights:
Forell&Tebroke
ESB Professional/shutterstock.com
everything possible/shutterstock.com
PotatoTomato/shutterstock.com
nikkytok/shutterstock.com
Sergey Nivens/shutterstock.com