Meik Forell: your contact partner for projects in the beverage industry.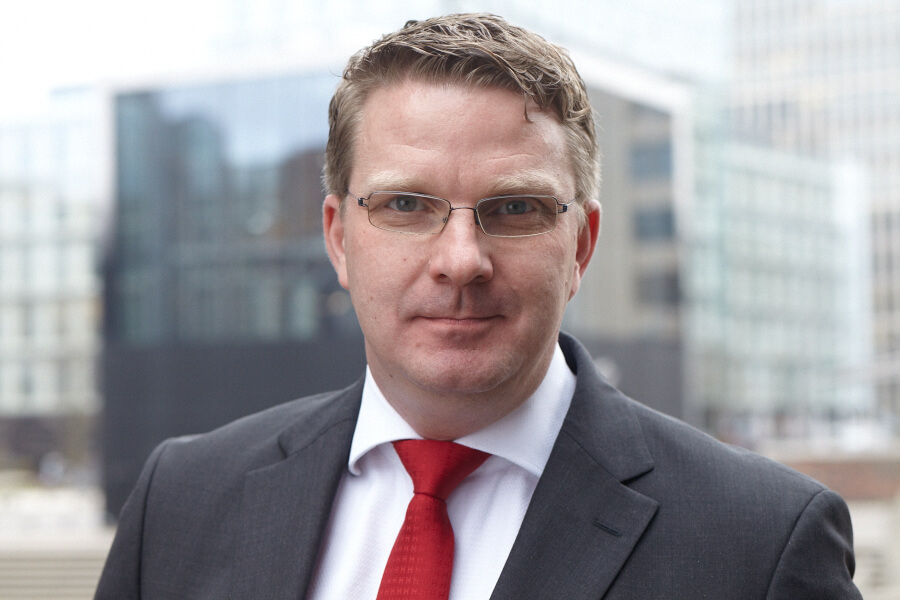 Beverages and consumer goods are my passion. For most people they are just an everyday necessity, but for me they are fascinating – even after 16 years of experience in the consumer goods and beverage industry. In 2009 I became a service provider again, with my own consulting company. Above all, you will find that I am an expert in profitable growth strategies for the beverage industry. At the same time, as an entrepreneur, I am familiar with an organization's needs, and I know how quickly decisions can be implemented.
Many years of experience in strategic consulting

Many years of management & leadership experience in the industry

A comprehensive understanding of a company

An in-depth understanding of finance & IT

Extensive experience as an interim manager (CFO, CRO, CStO)
Consulting specializations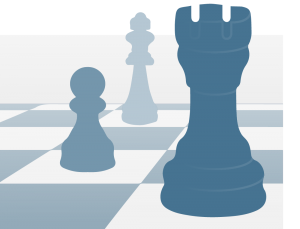 Strategic development and implementation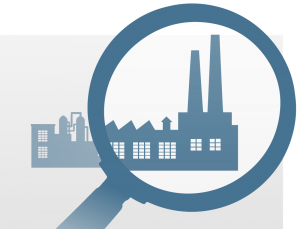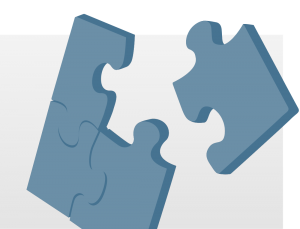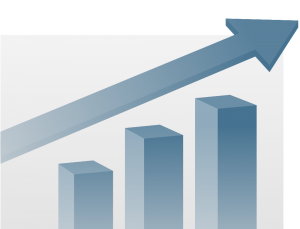 Cost reduction and efficiency improvement programs
Improving efficiency: better filling performance for a brewery group
Since filling performance had fallen short of expectations at several of the brewery's locations, improvement potentials needed to be identified. Following a thorough analysis of the production costs and the filling and transport capacity up to that point, capacity utilization was significantly increased by shortening the changeover time. Filling performance for the production facilities improved by about 9%, and the employees were trained during targeted SMED workshops. This produced savings in the single-digit millions of euros.
Post-merger: managing the integration
After new company segments were acquired for an international beverage corporation, Meik Forell coordinated the overall project. In addition to the general integration of the company, the main focus was on identifying and realizing the new structural and logistical synergies. As a result, processes were optimized for the integrated company, which created savings in the single-digit millions for the entire group. In addition to the integration, a successful turnaround was achieved at the same time.
Strategic development: defining a new vision and corporate strategy
In order to respond to the increasingly challenging market environment, a long-established construction steel and metal construction company needed a forward-looking vision as well as a new corporate strategy. After defining the business model and the desired goals, Meik Forell developed a clear strategy with eight separate dimensions. Based on this strategy, he was then able to create a roadmap for implementing the new strategy.

Image rights:
Forell&Tebroke
momente/shutterstock.com
ESB Professional/shutterstock.com
everything possible/shutterstock.com
momente/shutterstock.com
SARIN KUNTHONG/shutterstock.com
ESB Professional/shutterstock.com