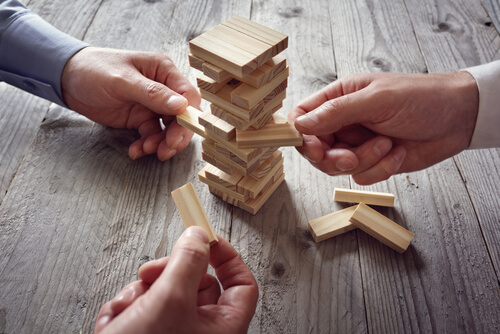 Strategy & Leadership
Whether it is for a strategic reorientation or for growth and divestment strategies, Forell & Tebroke is a solution-oriented partner that can help develop and implement your project.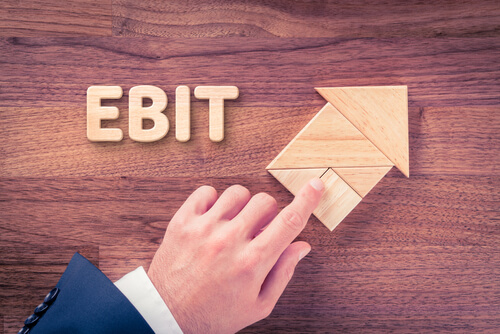 Performance & result optimization
Thanks to our operational experience, we can optimize your performance and processes, help you identify long-term cost reduction measures, and assist with your reorganization, implementation, or turnaround.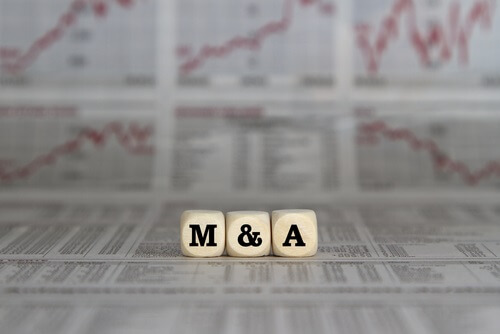 Merger & Acquisitions
Whether you use us before, during, or after a deal, we are an experienced partner that can help you with every phase of the M&A process – from defining a target object to managing the integration.
A systematic approach in joint teams
The success of a consulting project depends entirely on having a systematic approach. We don't need to tell you that an analysis, rough concept, and implementation plan are key building blocks – but when it comes to the actual implementation, many consultants simply lack the expertise. That's where we come in! As entrepreneurs among consultants, we emphasize implementation support. We won't abandon you on the high seas, but instead help you safely guide your ship into port.
Our experience lets us quickly evaluate which areas of a company or business unit still have reserves or potentials. By involving your employees in the process and transferring knowledge to them, we lay the groundwork for the long-term success of the implementation.
Assignments in the area of mergers & acquisitions use different approaches depending on the status of your project (pre-deal/deal/post-deal). During the phases that we support, we generally provide overarching project management as well as joint change management, if desired. Thanks to our many years of management and consulting experience, we are also familiar with extreme situations and have practice dealing with investors, works councils, and trade unions.

Image rights:
Forell&Tebroke
macgyverhh/shutterstock.com
Jirsak/shutterstock.com
Brian A Jackson/shutterstock.com